Ultimate Vibe Audio Music Productions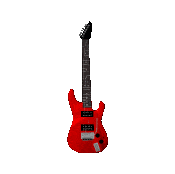 My Latest Blog :





Hi, and how is everything, how's everybody doing this

holiday season? People that know me will tell you that all I ever talk about is Music. I'm just very passionate about it. If I'm in any kind of social setting and I hear Music I'll always have something to say be it in the complementary sense or as a critique. Everyone in my circle is a Musician. I hardly know any regular people. It's the only thing that I have a passion for and am really good at it. To be honest I can't function in the real world without Music. .......
Ultimate Vibe Audio Music Productions is not only just Podcast but its also a business .I compose Custom songs for Corperate Businesses,Weddings,Birthdays,Valentines Day,Film,Video,Short Film,TV Documentaries. E-mail me by going to marcusdavis40@yahoo.ca
Or Phone 2894409693
Or leave a message on my website
​