Ultimate Vibe Audio Music Productions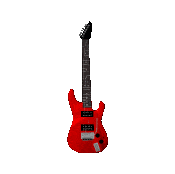 This Is The Newest Latest Offering By Serious Nubian Titled Train Of Thought
Go To Band Camp.com
Latest Podcast Entry





Hello and welcome to the latest Podcast Episode bought to you by your ever-friendly host. In this week's Podcast, I featured certain tracks taken from the Funky Lix Album that was recorded back in 1999 in Cardiff UK. Two of the tracks feature a Saxophonist named Robert Taylor. Now by today's standards, he was not a household name but he was one hell of a Musician who resided in Cardiff South Wales ...................
As Well As These Albums Being On This Website They are also Available By Going To Band Camp.com
"Turn up the good vibes with Ultimate Vibe Audio Music Productions!"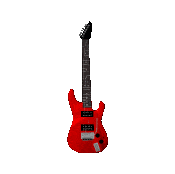 A Brief Message From Yours Truely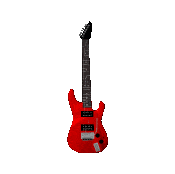 I'v Started writing a Blog on my website so feel free to post your comments.
Ultimate Vibe Audio Music Productions is not only just Podcast but its also a business .I compose Custom songs for Corperate Businesses,Weddings,Birthdays,Valentines Day,Film,Video,Short Film,TV Documentaries. E-mail me by going to marcusdavis40@yahoo.ca
Or Phone 2894409693
Or leave a message on my website
​